The Yin and Yang of Self Care
Hosted by Tatiana Cicchelli and Michele Stewart
What:
A 2-day getaway in a very serene setting two hours north of Atlanta. Join us and we will show you how to take care of yourself and recharge your batteries. You will experience four yoga practices (two yin and two yang). Michele will teach an evening yin practice Friday night, Tatiana will teach a yang practice Saturday morning and she will teach a yin practice Saturday night and Michele will teach a yang practice Sunday morning.
WHERE:
The Elohee Center
When:
Check-in: 3p-5p, Friday, April 3, 2020
Check-out: noon, Sunday, April 5, 2020
Accomodations/Pricing
Camping Option: $400
Double Room/Shared Bathroom: $600
Single Room/Shared Bathroom: $575
Single Room/ Private Bathroom: $850
Pricing includes all yoga classes, dinner Friday night, breakfast, lunch and dinner Saturday, and breakfast and lunch Sunday as well as access to hiking, a waterfall and the grounds at The Elohee Center
PROGRAM DETAILS:
Friday April 3, 2020
check-in: 3p-5p
5p-6p yin practice w/Michele
6p-7p dinner
8p-9p manifestation ceremony
Saturday, April 4, 2020
7a-8a yang practice w/Tatiana
8a-9a breakfast
10-12 free time
12-1 Lunch
1-2 meditation
2-4 discussion
4-6 free time
6-7 dinner
8p-9p fire ceremony
Additional Amenities
Three miles of hiking trails
100-foot waterfall
Large stone ring for outdoor ceremonies
Natural reflection pond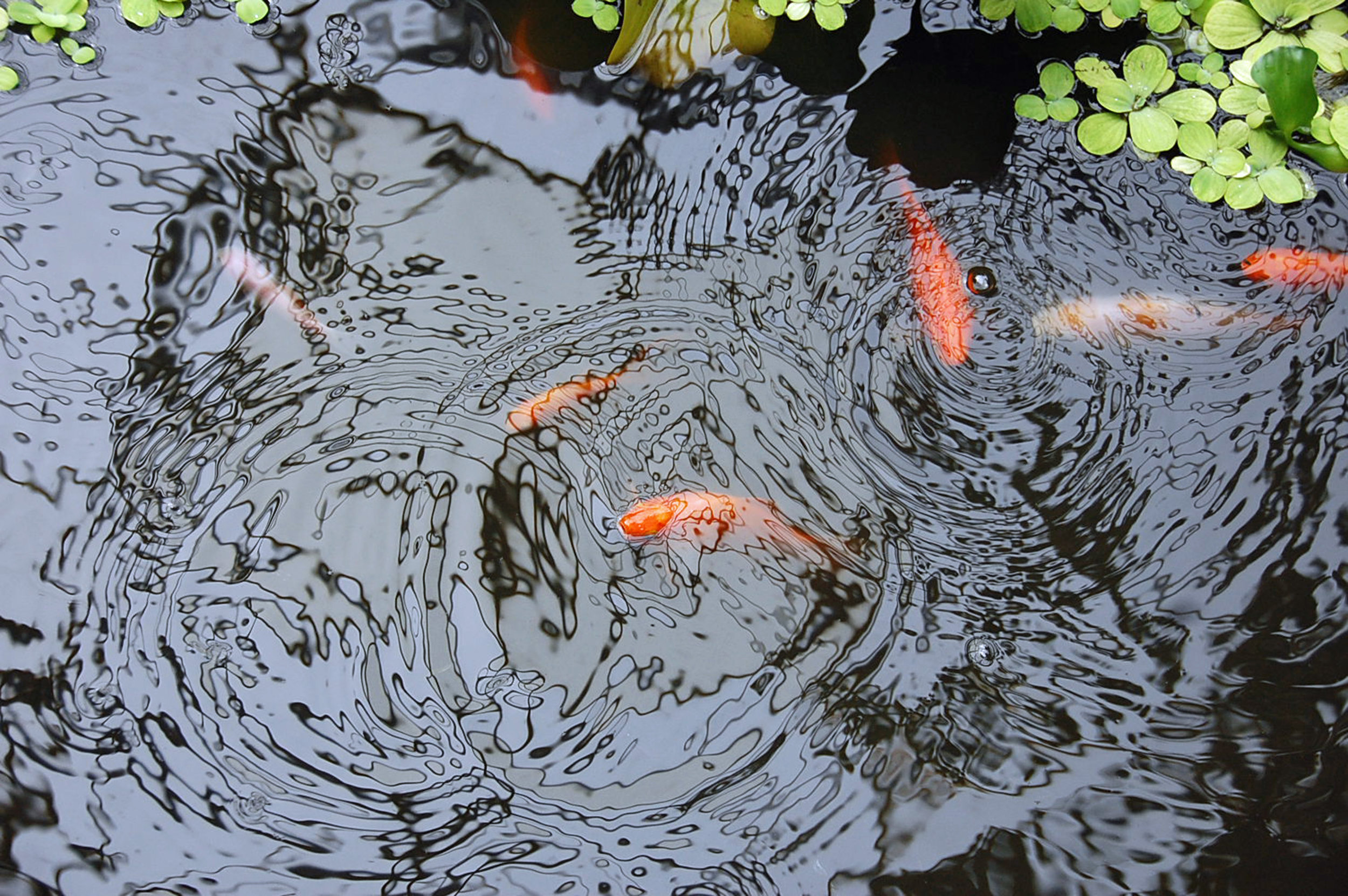 Sunday, April 5, 2020
7a-8a yang practice w/Michele
8a-9a breakfast
9a-11a hiking or free time
Noon check-out
In 2012 I went to my first yin yoga class. I was SO worried that I would not be able to do anything because my body was sore, my muscles were stiff, my joints hurt, I was physically "out of shape," I was depressed and I was anxious. I was feeling bad about myself and I no longer wanted to feel this way. After my first yin class I felt different, in a way I had never felt before. I felt relaxed physically and mentally and I knew then that this was something that was going to help me feel better all around. I was so stunned by how great I felt that I knew I needed to pursue "this yoga thing" further for my own physical, mental and energetic health.
Yoga is a way for me to find clarity, peace of mind, and to move into action. I teach a functional anatomy style of yoga for mental health. I help you move in a way that feels good but also keeps you safe from injury and safe from the constant sitting of modern life. It is my hope that everyone who takes class will feel like they are celebrating what their body can do for them instead of cursing what it cant. I try to give you opportunities for you to see your own power and use it often enough that it becomes like second nature. We tune in to breath, sensation, and self to become better prepared for the world and our place in it.